What is an Event Planning Certification?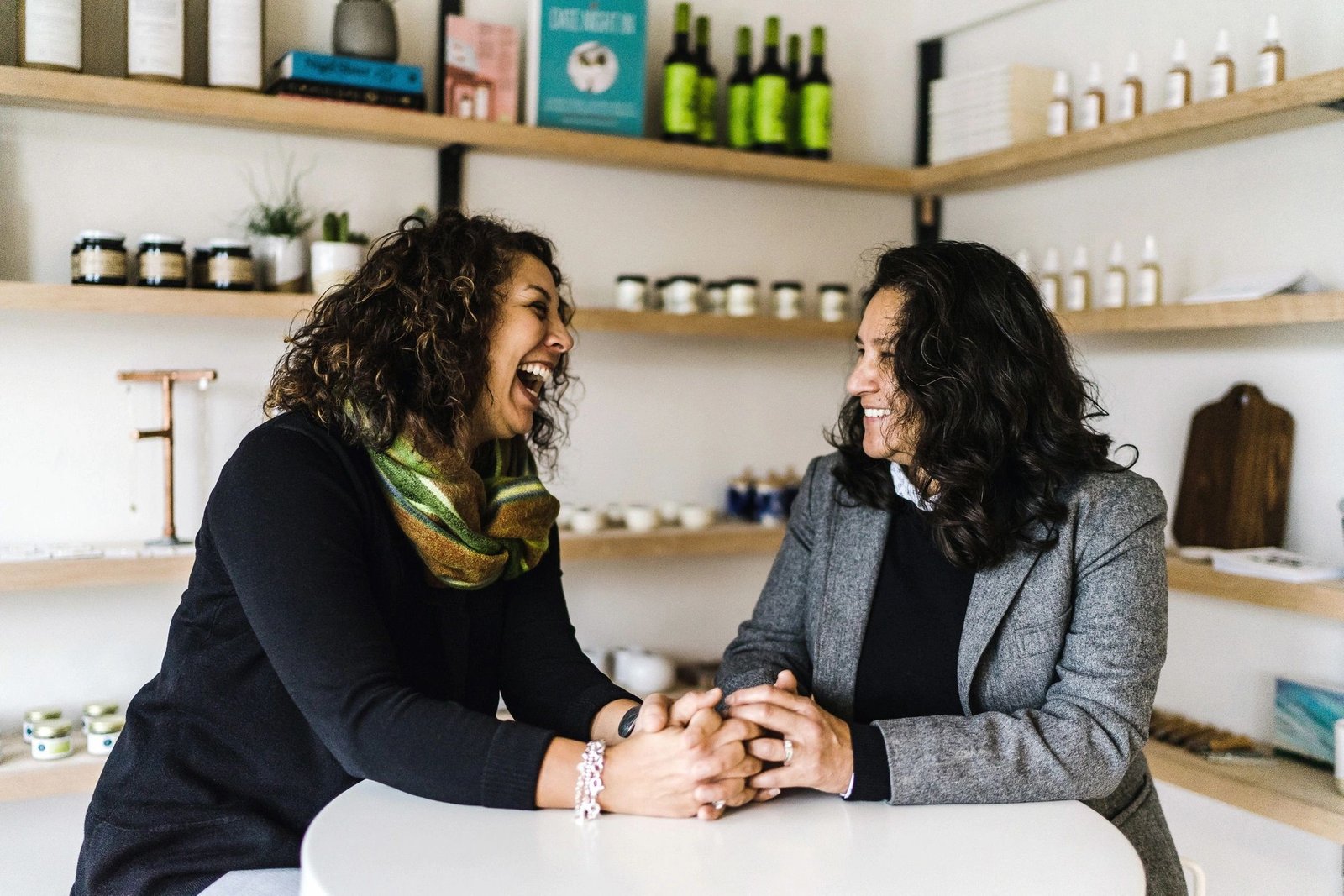 What is an Event Planning Certification?
An Event Planning Certification is a designation received based on years of experience within the industry and the completion of an examination program through a designated institution or organization.
The event planning industry is currently unregulated, which means that you will find many programs offering you cheap, bare-bones training to obtain "certification", without much studying or training.
This can be misleading as event planning certification programs often listed as "certified" might not be. It is important to note the difference between "Certification" and "Certificate". Unless you have completed one of the certification programs listed in this book, what you will receive is a "certificate" from that program. 
It is therefore essential to be able to identify the different industry-approved event planning certification programs as well as the best training programs to provide you with the skills and knowledge needed to become a successful event planner. Many online programs will promise that you can obtain "certification" from completing their courses. This is incorrect.
We've outlined the most recognized event planning certifications through accredited associations, as well as a list of quality training programs to better suit your needs.
BENEFITS OF BECOMING A CERTIFIED EVENT PLANNER
As a certified event planner, clients are more likely to hire you over an event planner without a certification, especially corporate clients. Having a certification signal to clients that you have met the industry standard through a qualification process. Certifications ensure that you:
Obtained a comprehensive body of knowledge in the profession.

Promote industry standards, practices, and ethics.

Gain advanced, market-relevant events industry expertise that demonstrates a career-long commitment to personal and professional development.

Are able to add the designation letters after your name as verification of knowledge, expertise, and excellence.

Stand out in your clients' minds and qualify for higher-level opportunities.