BEST EVENT PLANNING BOOKS
Learn more about event planning through our recommended books
See our list of the best event planning books for beginners and expert event planning professionals.
VIEW COMPLETE BOOK LIST
Top Event Planning Certifications
A list of recommended certifications for event planners, that can make a difference within the industry and we'll help you chose which is the best one for you.
CERTIFIED EVENT PLANNER SALARY
The Secret to Making More Money
The Bureau of Labor of Statistics includes both wedding and event planners under the broader job category of meeting, convention and event planners. Below are statistics on how much event planners make and the job growth within the industry.
ESTIMATED JOB GROWTH
10.9%
Event Planning Tools & Resources
These are some of the tools that will gaurantee your business and career success as a Certified Event Planner – Recommended by the top Event Planners in the industry.
Latest from blog
See our lastest post on becoming a certified event planner and how this can help your business and career.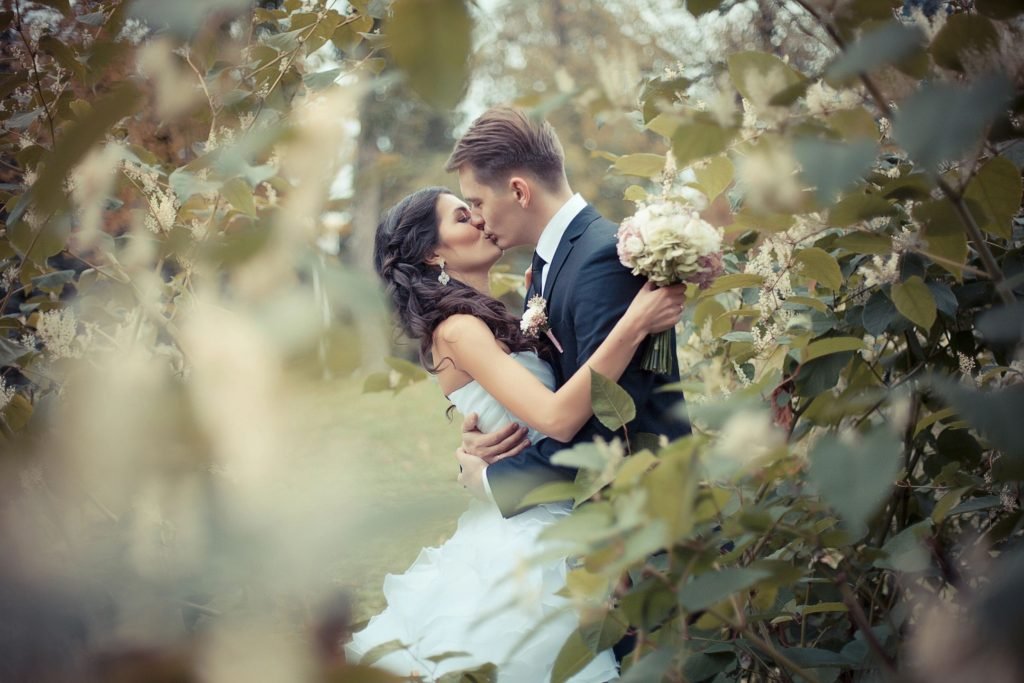 You've always dreamed about becoming an event planner, but with no experience under your belt, you might have a difficult time finding clients. That's alright. Gaining experience as a new[…]
Read more
Contact us
We're here to help. To give us the best chance of figuring out exactly what you need, please complete the contact form below and we'll respond as soon as possible.

Thank you!