Benefits of a Certificate in Meeting Management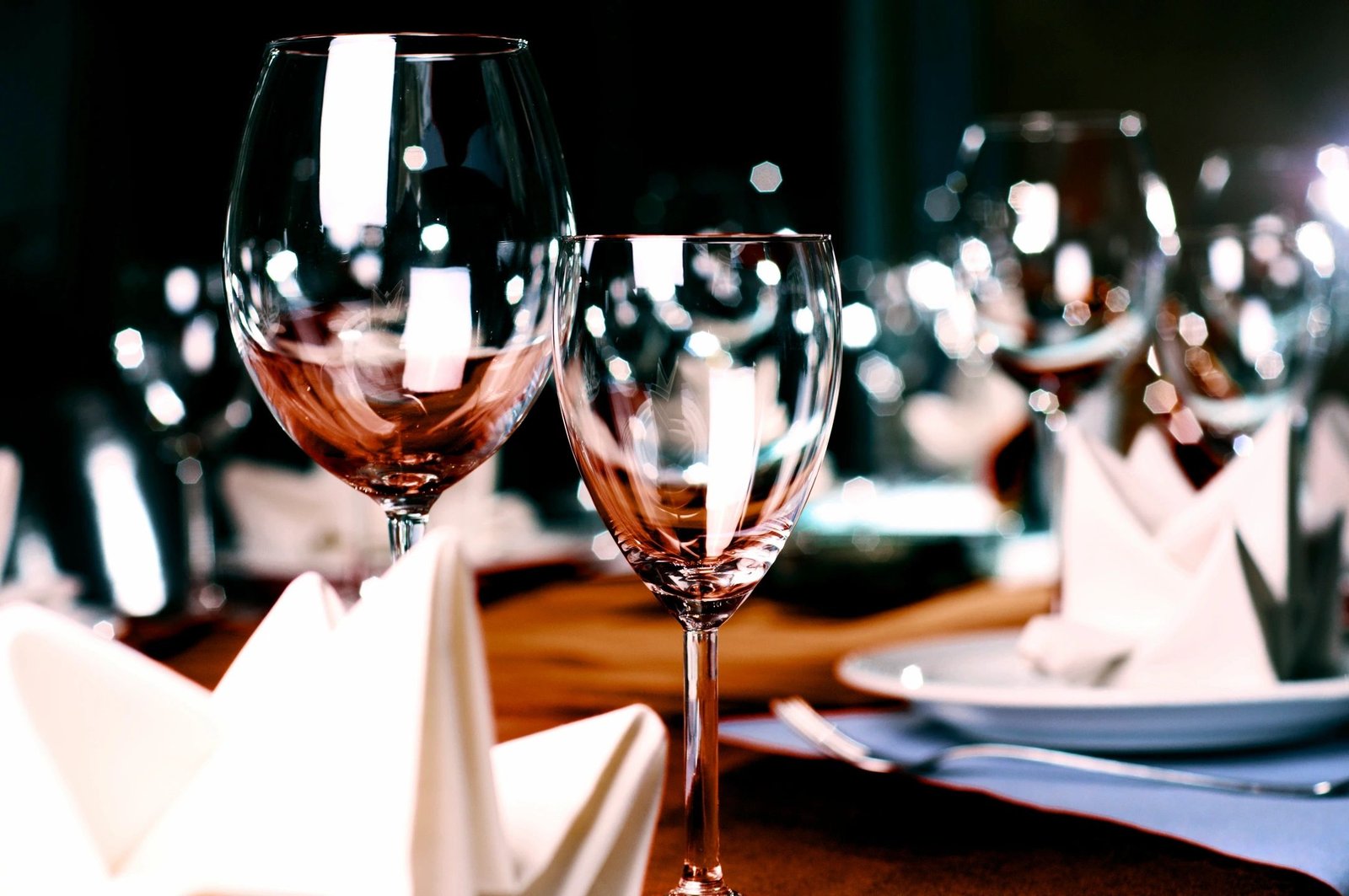 The Certificate in Meeting Management is not a certification, but a widely recognized industry certificate that event planners can complete. 
Taught by Indiana University faculty, the entire program takes 15 weeks to complete. Upon successful completion of the coursework, attendees earn 48 clock hours and 4.8 CEUs. They will also earn three graduate credit hours, which can be applied to the Indiana University Kelley School's Executive Degree Program (EDP) Business Management Certificate. 
Designed to bolster participants' business management, leadership, and meeting management skills, it packs the highlights of a world-class graduate degree program into four days, followed by eight hours of advanced-level online coursework and a final project focused on solving a real-world, work-based problem. The content capitalizes upon experiential learning opportunities through the inclusion of practical, real-life skill applications (scenarios, simulations, case studies, etc.) relevant to the meeting and event industry that will help attendees advance their careers.
BENEFITS OF OBTAINING THE CERTIFICATE IN MEETING MANAGEMENT
CMM designees have stated that participating in the program gained them a seat at the executive table, secured a promotion or earned them a raise.  According to a recent MPI member survey, the average salary of a meeting professional with a CMM is roughly $20k/year more than members with a CMP and nearly $30k/year more than members with no credentials. Therefore, whether someone is looking to sharpen their leadership skills or take their career to the next level, the CMM program will guide them in their quest for excellence!
Aside from the experience-based program requirements, there are no other prerequisites to apply and more importantly, once you have earned your CMM, you may use the designation indefinitely as there is no renewal requirement. To provide the greatest learning and networking opportunities, class sizes for the CMM program are kept to a maximum of 50 candidates.
HOW TO OBTAIN YOUR CERTIFICATE IN MEETING MANAGEMENT
To apply, submit a résumé that shows you have at least seven years of professional experience in the meeting and event industry with a minimum of three years of management experience with two years of profit and loss responsibility. You will also be asked to provide a personal statement of interest and a letter of recommendation from a professional colleague or supervisor.
Qualifications
7+ years of professional experience in the meeting and event industry

3+ years of management experience

2+ years of profit and loss responsibility
Required Documents
Personal Statement: Personal statements should include responses to the following: 1) Describe your experience in meeting management. 2). Identify your gaps in the meeting management skillset. 3) How will earning the CMM designation help you in your career? 4) What challenge or opportunity do you currently have at work that participating in the CMM program could potentially help you solve or capitalize upon?
Letter of Recommendation: Letters of recommendation should be written by a professional colleague or supervisor, appear on official company letterhead with a signature, and clearly state the candidate's suitability for the CMM program.
Résumé: Résumés should be up to date and include professional work experience, with job titles and descriptions. It must clearly demonstrate that you meet program qualifications.
Once your application is approved, you will receive a status update via email and will then be able to complete the registration process. 
Registration deadlines are a full month prior to the program start date, so plan. The CMM is offered at least 4x annually and approved application status is valid for 12 months, which means you will have a full year to choose a cohort to attend without having to reapply.
Payment Plans
Payment plans are available on a case-by-case basis. Full tuition must be rendered by the application prior to registration closing for the cohort they would like to attend.
Contact cmm@mpiweb.org for more information about payment plans.