Event Planning Skills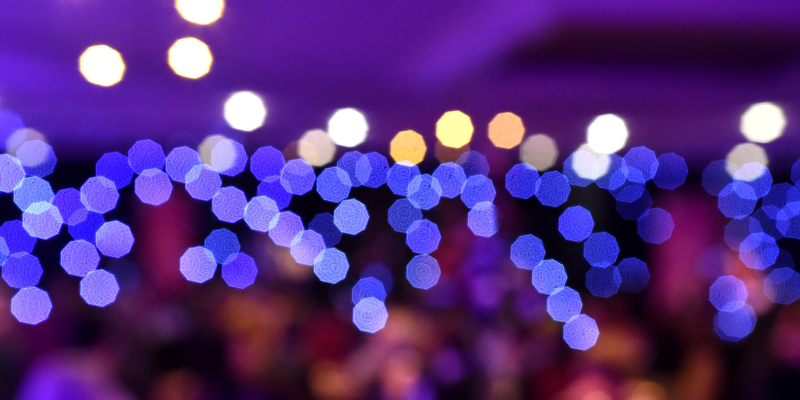 Being a certified event planner is not the end of the road. You need to work and improve on certain skills to make yourself a great event planner. Event planning can be very challenging if you are dealing with high-profile events especially if you lack event planning skills.
The event planning business is a rewarding career if you work on it with all your efforts. As an event planner you should pose or be ready to learn the following skills:
Sharp organization skills
As an event planner, you should be very organized in a way that you plan in advance. You should keep your team well informed and not make an ambush them. This is a way of demonstrating a well-organized method that follows the process.
Keeping your team updated means informing them to adhere to timelines, available budgets, and any arising appointments and reminding them to keep important documents in an organized way.
You and your team should be attentive to details and can recall the minutes of details of every given event.
This is a great skill that you should have in order to create a good rapport within the shortest time possible. You should be very courageous in a way that you are able to address any given personalities like vendors, sponsors, executives, and any other honorable.
Communication skills also involve strong writing skills so that to be delivered accurately with clarity to everyone involved in the planning process. You should be able to make every participant understand their roles so as to avoid inappropriate activities. You should as well be a great listener to understand your partners and the need of your clients.
As an event planner, you should be able to network in a broad way so as to reach potential clients. This is one way of growing your business as an entrepreneur.
By networking, you can try to reach out to some sources like photographers, lighting and AV décor, DJs, bands, and videographers.
Well-versed events understanding skills
This means you should be able to understand how certain event is carried out. This is to enable you to do proper planning that matches the event. You should be able to know how to make a floorplan or draft a PFP, review a contract, and make an analysis of an events data.
This is more than an artistic job where you should have some basic information on bands, DJs, A/Vs, florists, and decors.
How you deal with your clients' matters and your task is always to make them happy. You should be ready and well dedicated to performing your job even when things seem to be impossible, you have to try and make them happen.
This means you have to be very polite in your replies to make your worried client calm and build trust in you.
As an event planner, you should be to handle all the challenges and problems arising in a professional way. You should be very creative even when making quick decisions. This way you will be able to handle a situation where a keynote speaker is stuck in traffic by engaging your audience.
As a good organizer, you should be able to maintain an event nimble, adaptive, and creative.
If you are good at bargaining then you are good to work on any given budget. This is a crucial skill for not only bargaining with your client but also helping them book venues. This requires tactics in negotiating in a confident way. Knowledge in making quotations, writing proposals, invoices, and expenses is essential.
This means handling various tasks at a go. This is not an option for good planners but a must-have skill. Although you may have a team that you can dedicate some duties to them, it remains your major role to ensure that everything works smoothly.
During the event, you may involve yourself in ticket sales, event promotions, and sponsorship acquisition as well as planning of other events.
This means you are bringing an event from a vision to reality. It is a skill that can be learned and built over a period of time. However, you need to innovate new ways to fancy your next event. For example, you can be creative in choosing a unique venue, theme, or motivational speaker. You can decide to seek more inspiration from event planning forums, online blogs, or an influencer.
As an event planner, you need to set a good example for your team by demonstrating leadership skills. To develop these skills then perform your duties with passion and in a natural way. Although you may be born without these skills, you can develop them over time, all you need to do is always work with your team to execute a flawless event.
This is a skill that will always enable you to achieve your target of creating memorable moments for your attendees. This means you always need to work with your passion for event planning. When you work with passion great ideas are achieved. All that you need is to always remain motivated.
Although this skill may not be needed in some events, it is a bonus to possess technical skills to make you more qualified. This is because the current world is all about technology. So it is your duty as an event planner to learn technology skills and remain up to date concerning the current trend within the industry.
Conclusion
If you find yourself possessing most of these skills, then there are high chances you will do a great job and outshine your competitors. However, you should not worry when fewer of these skills are part of you because there is room for you to learn and develop them over time. What you need is to focus on your goal of becoming a great event planner.